Discover four phenomenal new songwriters in one night thanks to The Black Opry – "a home for Black artists working in country, Americana, blues, and folk music," who tend be overlooked in their genre.
Want to get a fun taste of music classes with low commitment? Check out our many short classes starting soon in Guitar, Percussion, Voice, Banjo, Harmonica, or almost any instrument in an ensemble. (New 8-week classes for next session will be posted soon.)
Support us by becoming a Swallow Hill member to get perks like exclusive discounts on our offerings, reserved seating for select concerts, early ticket access to Denver Botanic Gardens concerts, and discounts throughout our community, all for one simple annual contribution!
Eliza Gilkyson
September 22
Rocky Mountain Jewgrass
October 14
Looking for more concerts?
Music Classes, Lessons, and Jams
at Swallow Hill's Julie Davis School of Music
Group Classes & Workshops
Teen, Kid, & Toddler Classes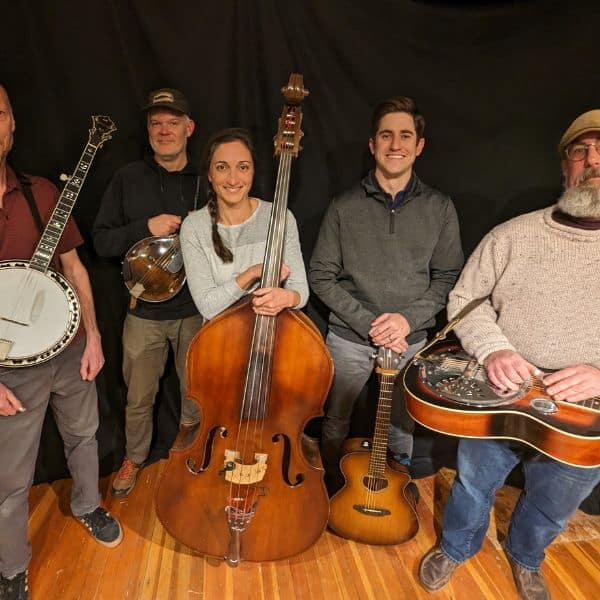 Need help affording music classes?
Tuition Assistance is available for students aged six months to adult for any group class, private lesson, workshop, or summer camp that we offer.