Early giving for Colorado Gives Day has started – and a generous supporter is matching every gift made to Swallow Hill, dollar-for-dollar, up to $15,000, until December 20! Donating today will not only help sustain our programs but also allow us to expand our reach and touch more lives with music.
Want a New Years' Resolution that will bring you joy? Learn how to play an instrument or sing in one of our welcoming group classes for all ages and skill levels, both in-person and online! You'll have fun learning from some of the best performing musicians in the Front Range.
'Tis the season for holiday concerts
Music Classes, Lessons, and Jams
at Swallow Hill's Julie Davis School of Music
All ages and skill levels | In-person and online | Many instruments and voice
Group Classes & Workshops
Teen, Kid, & Toddler Classes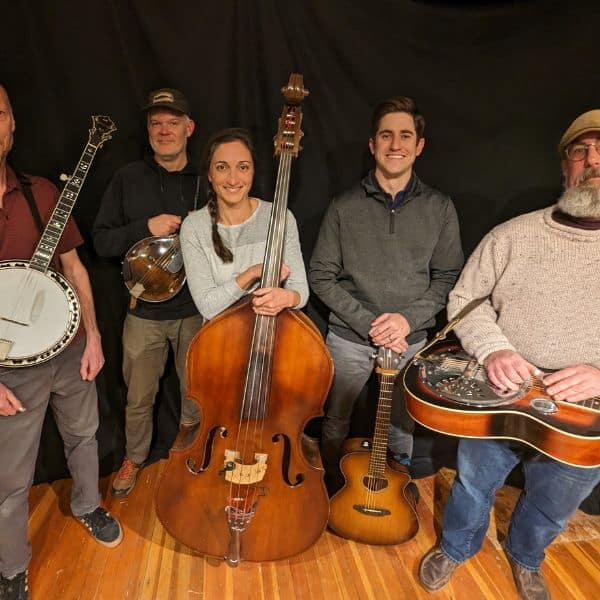 Need help affording music classes?
Tuition Assistance is available for students aged six months to adult for any group class, private lesson, workshop, or summer camp that we offer.
Community Outreach Programs
in the Denver Metro Area
Our diverse community programming provides learning, healing, and fun through the joy of music in under-resourced schools, retirement homes, transitional housing centers, and more spaces throughout the Denver metro area.
Little Swallows Preschool Program
Interactive Programs for Schools & Groups